Tang Center Series in Early China
The dramatic increase of information about China's early past made possible by recent archaeological discoveries has reenergized the study of Early China. The Tang Center Series in Early China, sponsored by the Tang Center for Early China at Columbia University and published by Columbia University Press, presents new studies that make major contributions to our understanding of early Chinese civilization and break new theoretical or methodological grounds in Early China studies, especially works that analyze newly discovered paleographic and manuscript materials and archaeological data. The disciplinary focus of the series includes history, archaeology, art history, anthropology, literature, philosophy, and the history of sciences and technology. The time period covered spans from the Neolithic to the end of the Han Dynasty (220 CE) or to the end of the Tang Dynasty (907 CE) for titles in archaeology.
Please click here for submission information.
---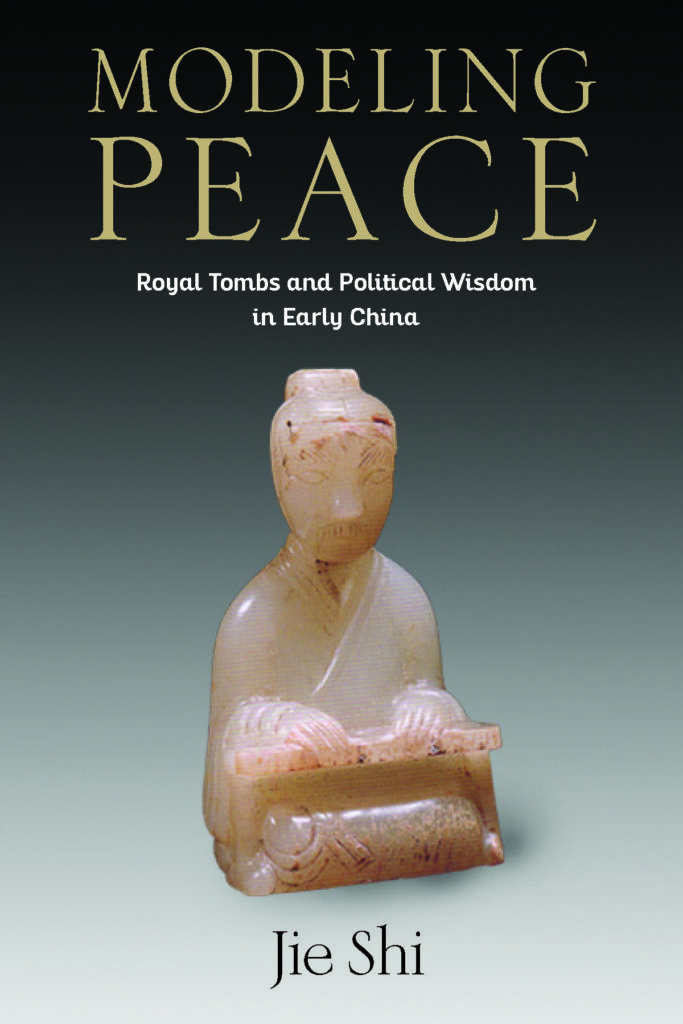 Royal Tombs and Political Ideology in Early China
Jie Shi
Columbia University Press
PUB DATE: MARCH 2020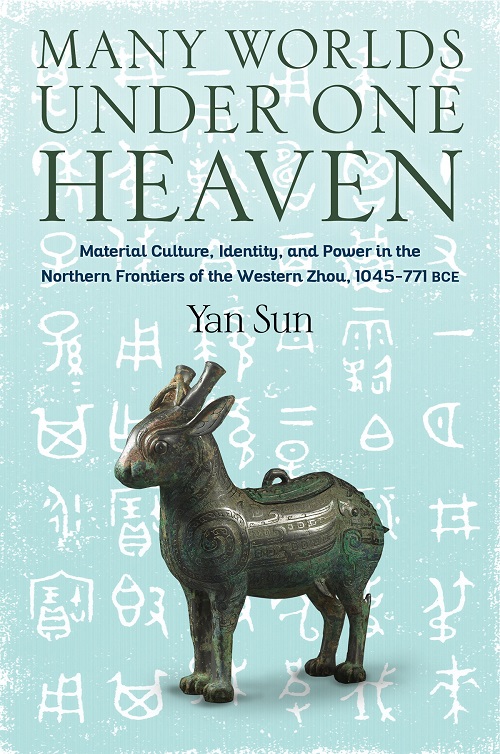 Material Culture, Identity, and Power in the Northern Frontiers of the Western Zhou, 1045–771 BCE
Yan Sun
Columbia University Press
PUB DATE:JULY 2021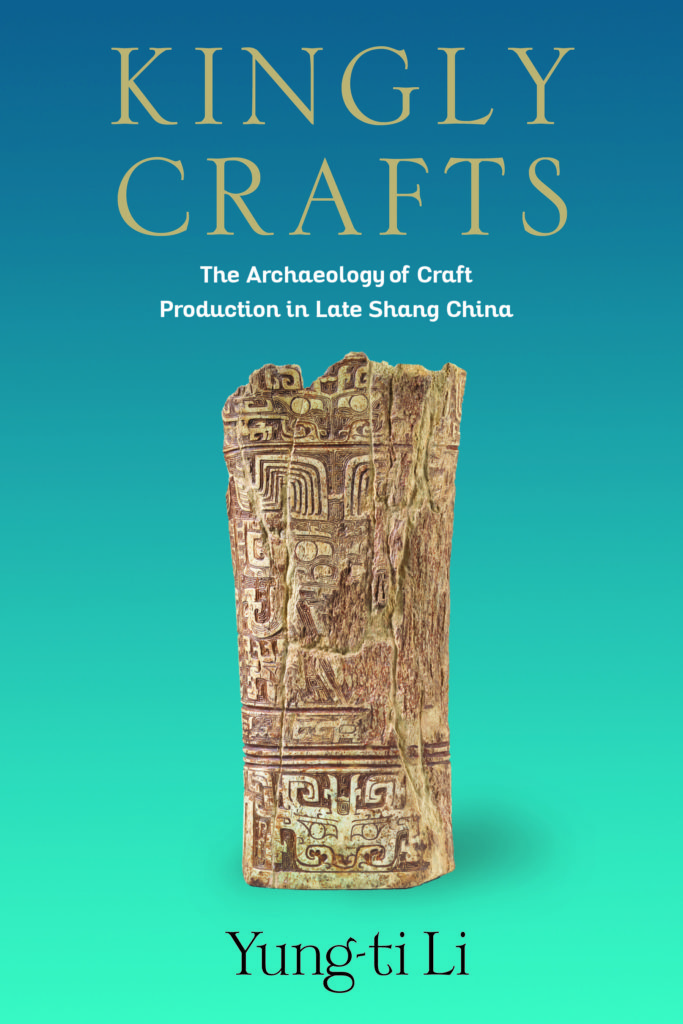 The Archaeology of Craft Production in Late Shang China
Yung-ti Li
Columbia University Press
PUB DATE:DECEMBER 2022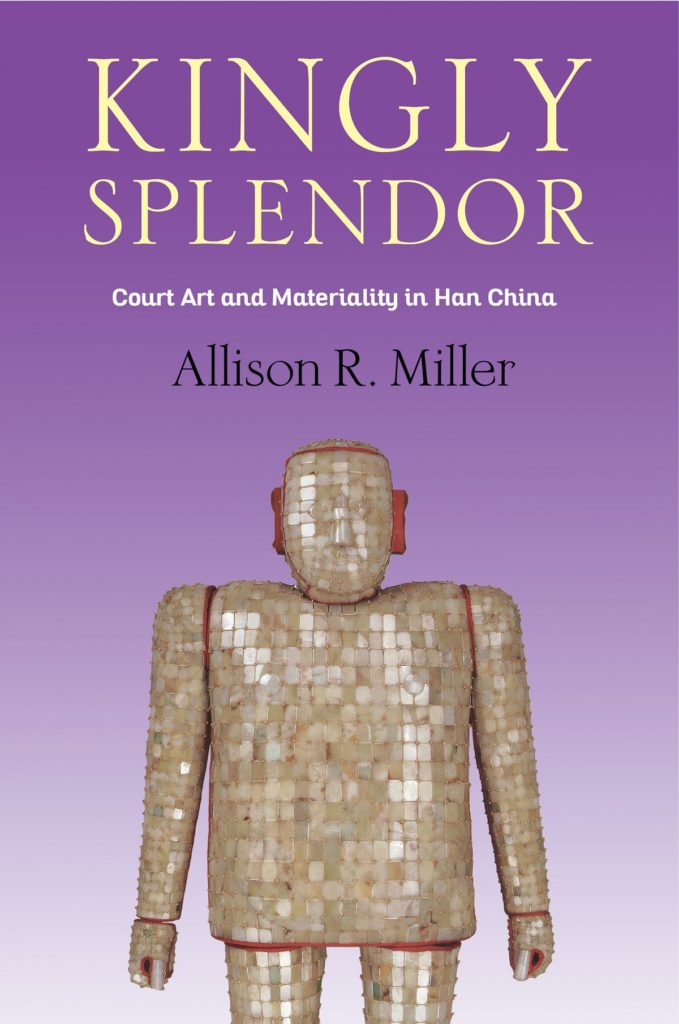 Court Art and Materiality in Han China
Allison R. Miller
Columbia University Press
PUB DATE:DECEMBER 2020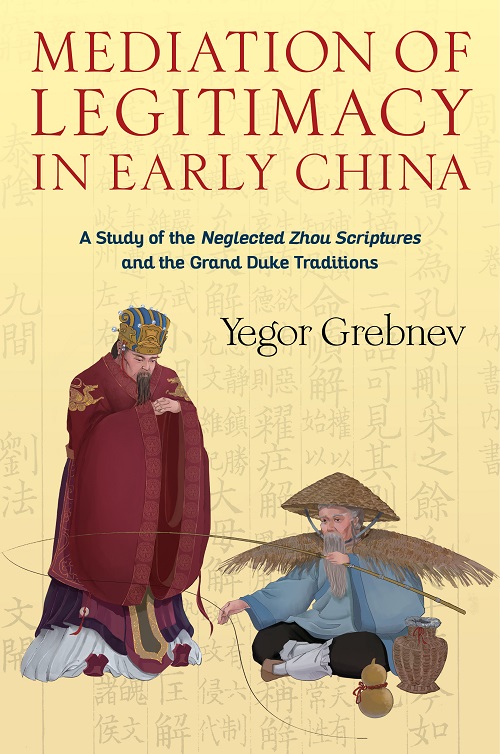 A Study of the Neglected Zhou Scriptures and the Grand Duke Traditions
Yegor Grebnev
Columbia University Press
PUB DATE:JULY 2022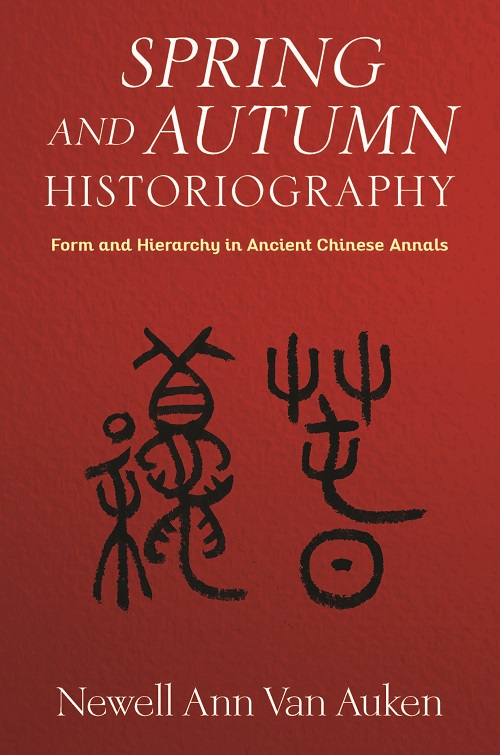 Form and Hierarchy in Ancient Chinese Annals
Newell Ann Van Auken
Columbia University Press
PUB DATE:MARCH 2023
---
Forthcoming