The Tang Post-Doctoral Research Award in Early China Studies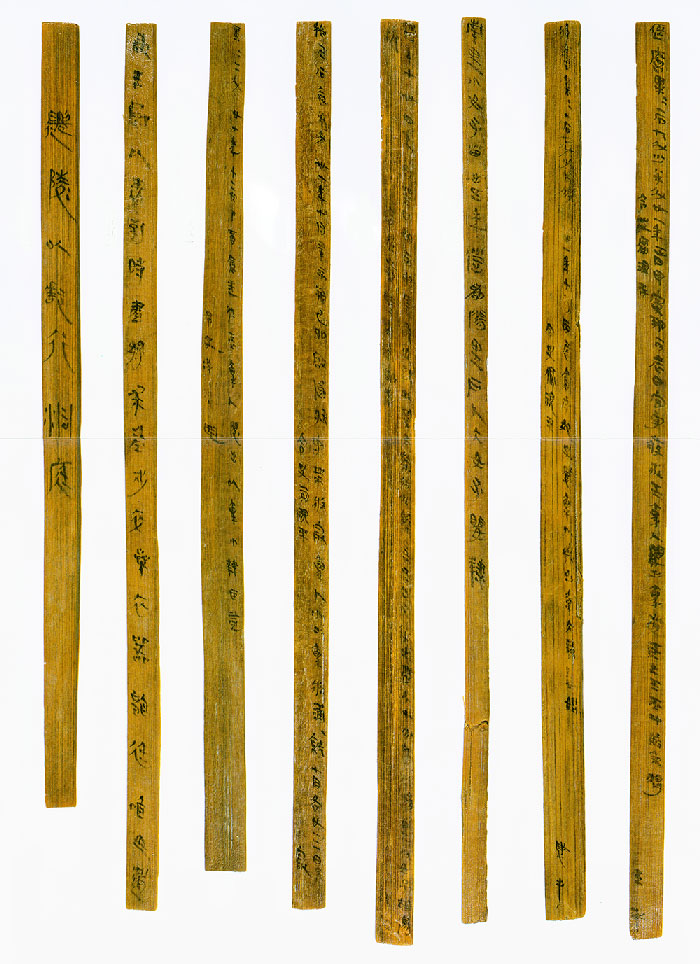 The Tang Center for Early China offers one Post-Doctoral Research Award in the amount of $25,000 each year in recognition of outstanding research projects in early Chinese civilization or in archaeology that match the mission of the Tang Center.
Eligibility Requirements:
Awardees must have PhD degree in hand, or have outstanding research credential to receive the award.
The selected awardees are required to submit a report that summarizes their research outcome and scholarly contributions.
The award is open to North American applicants only.
Past recipients are not eligible to apply for two years, except for projects evaluated by the Tang Center Executive Committee as necessary to receive multiple years of support.
Application Requirements:
Basic Application Form
 10 – 15 page double-spaced project proposal

Proposal content should include the following:

The significance of the project
Comprehensive list of sources
Method of study
Potential contributions of the proposed research

Two letters of recommendation (in English)
Expense breakdown
Project Timeline
Curriculum Vitae
The application deadline for the 2024-2025 academic year is November 30, 2023.
Click HERE to apply for the Tang Post-Doctoral Research Award.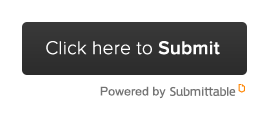 ---
Past Awardees (Please note: affiliations shown are as of time of award.)
2019-2020
Jesse Watson – University of California, Berkeley
2018-2019
Camilla Sturm – New York University
Andrew Womack – McGill University
2017-2018
Annie Chan – University of Pennsylvania
2016-2017
Lei Yang – University of Pennsylvania