Tang Workshops & Conferences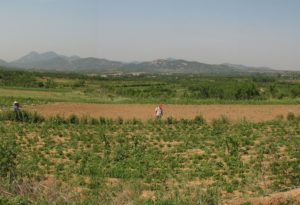 October 25-27, 2018
-
Shandong Archaeology Conference

Early Cities and Economy - The Development of Urbanism, Regional Politics, and Economic Networks in the Shandong Peninsula before the Rise of Empire

Participating scholars: Anne Underhill, FANG Hui et al.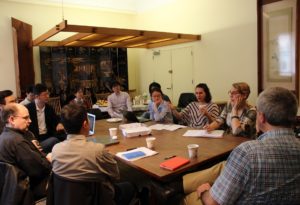 April 27-28, 2018
-
The Greater South China Sea Interaction Zone

A Workshop to Explore Interdisciplinary Interventions into the Study of the Ancient East Eurasian South

Participating scholars: Erica Brindley et al.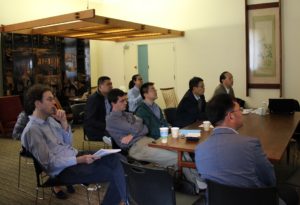 April 28-29, 2017
-
Zoumalou Workshop

Zoumalou Administrative Documents

Participating scholars: Brian Lander et al.