October 3, 2015:
Inaugural Tang Special Annual Lecture in Archaeology
Speaker: Professor Liu Bin (Zhejiang Provincial Institute of Archaeology)
Title: Realm of God and King – Recent Discovery of the Liangzhu City and Rise of Civilizations in Southern China
Abstract: The discovery of Liangzhu City in the Yuhang district of Zhejiang Province is the first step towards global recognition of Liangzhu Culture as an important representative of China's earliest civilizations. In this paper, major features of the Liangzhu city site are outlined including its defensive fortifications, palace compound, water control and irrigation systems, and apparatuses of astronomical observation and calendric recording. Also discussed are the diagnostic features of Liangzhu Culture, its carved jade artifacts and the complex connection between spiritual and authoritative power represented by these artworks. Finally, comparisons are made between Liangzhu culture and other major cultures of the ancient world in order to argue for Liangzhu's rightful place as one of the world's earliest civilizations.
Panelists: Jason Sun, Curator, Department of Asian Art, Metropolitan Museum of Art, and specialist of Liangzhu jades; Anne Underhill, Chair and Professor of Anthropology, Yale University, and specialist in Neolithic archaeology of China; Terry D'Altroy, Loubat Professor of American Archaeology, Columbia University, and specialist in Inca archaeology and archaeology of the empire; and Xingcan Chen, Associate Director of the Institute of Archaeology, Chinese Academy of Social Sciences, Beijing.
Location: 403 Kent Hall, 1140 Amsterdam Avenue, Columbia University
Time: 1 PM – 6 PM
---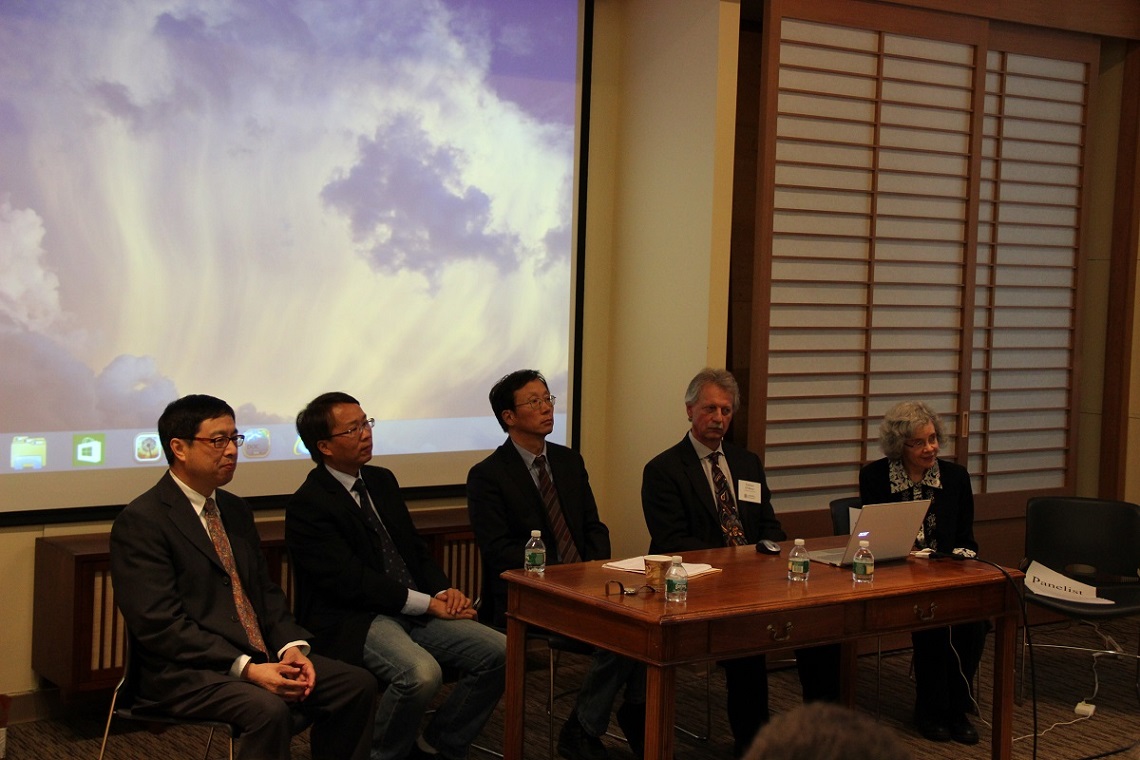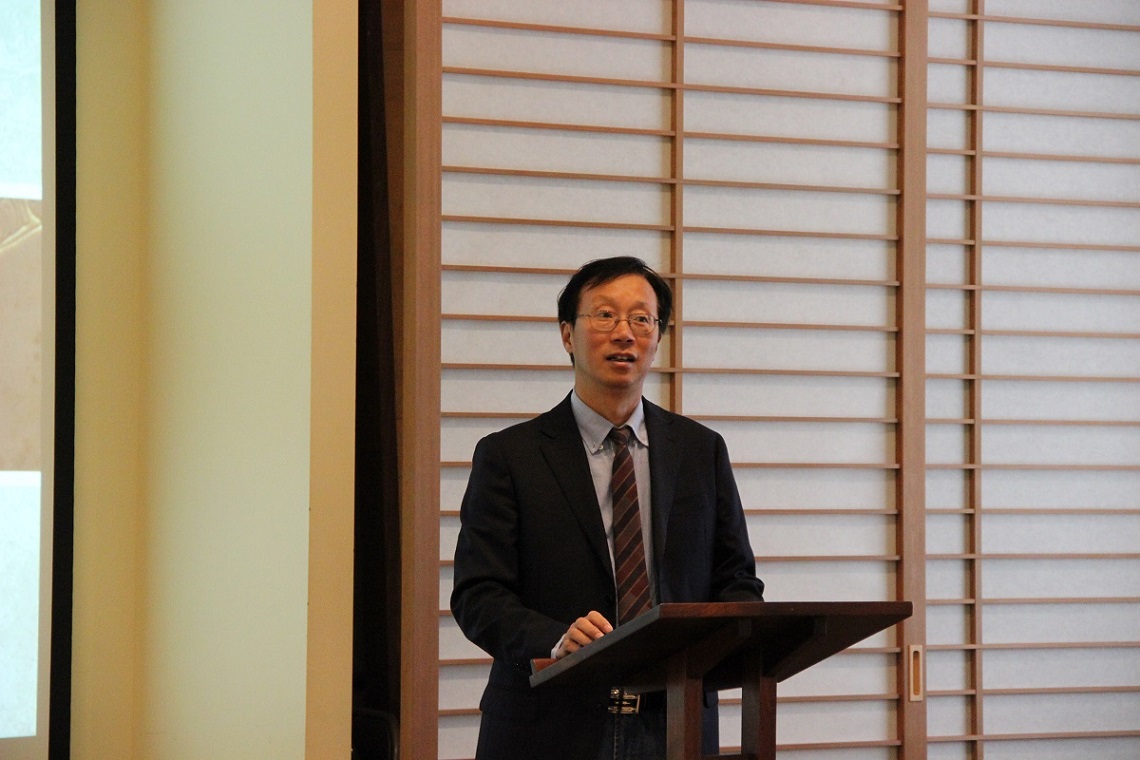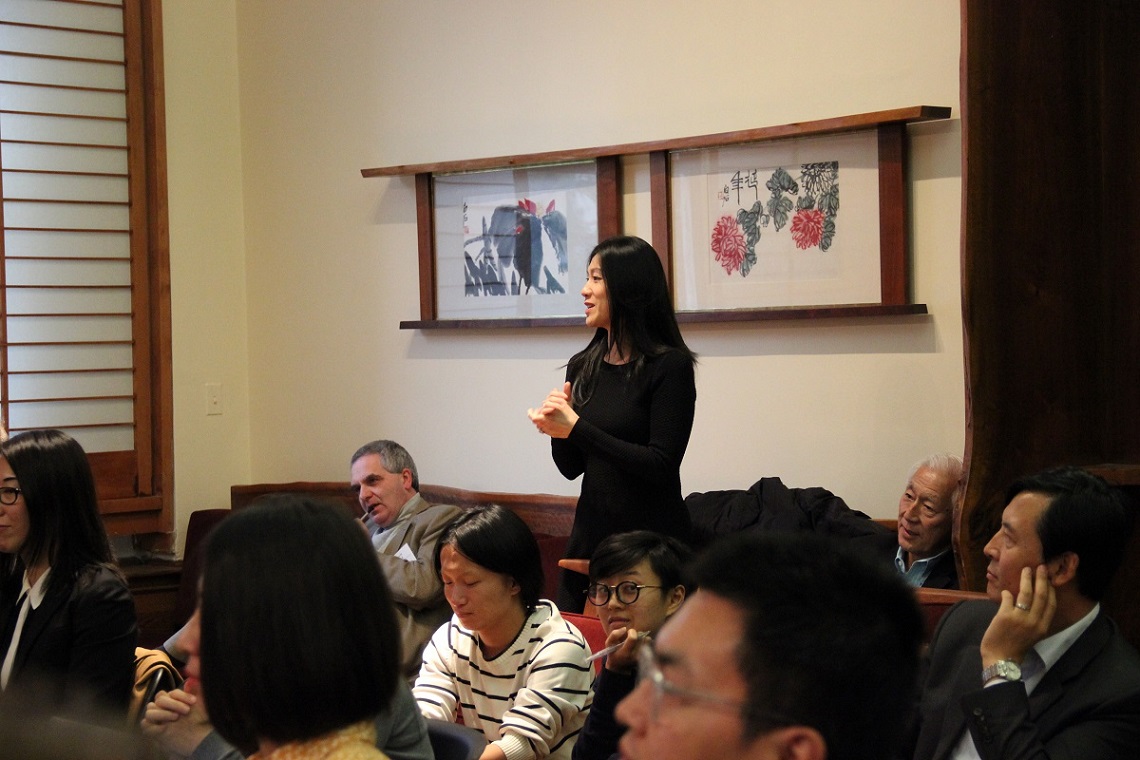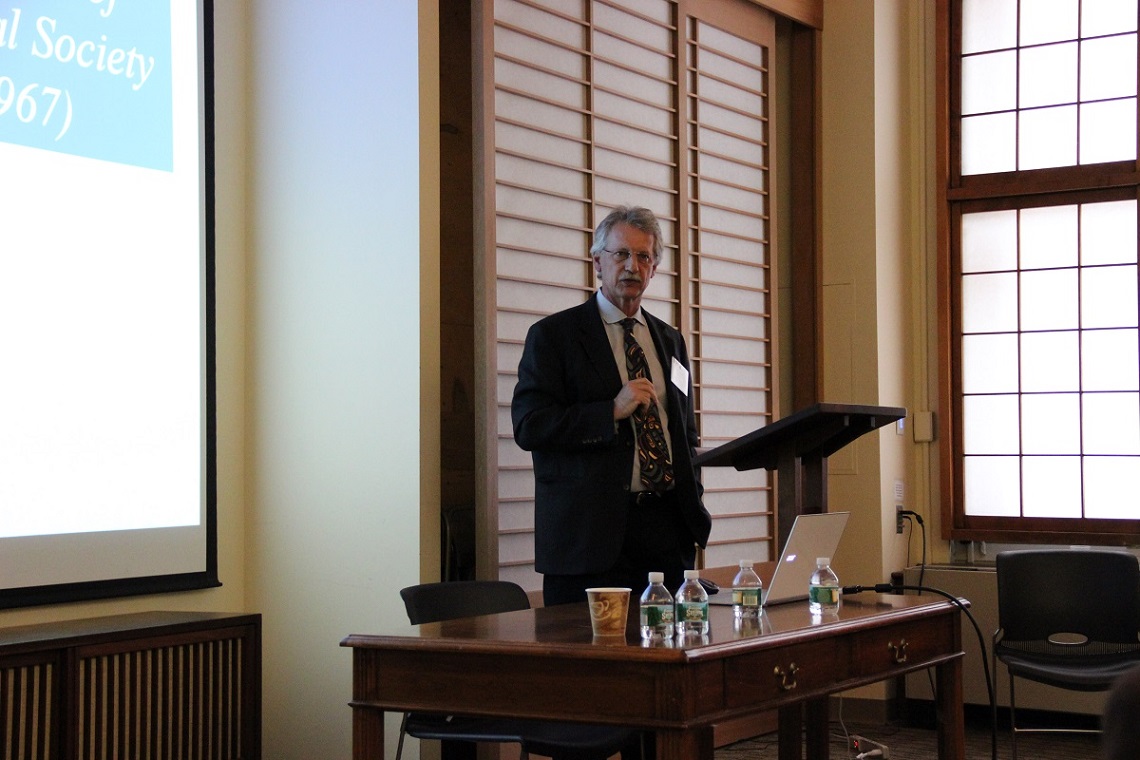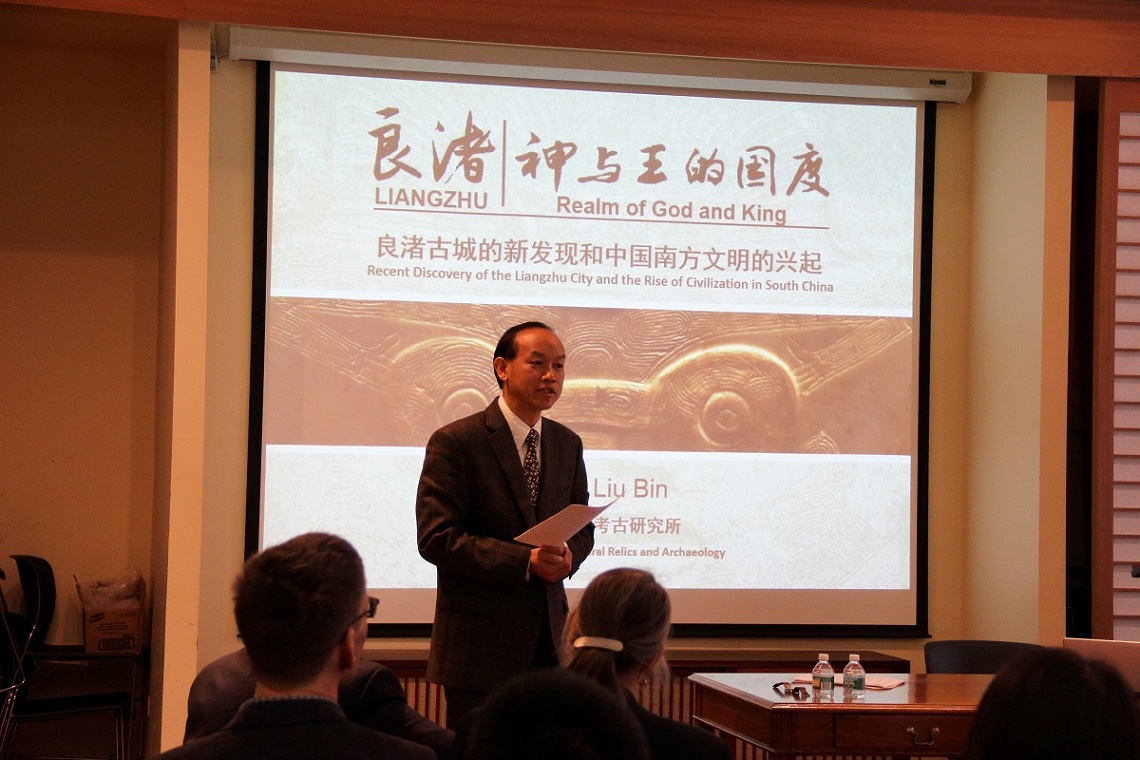 ---