Visiting Scholars
2018-2019
DUAN TIANJING (February 2018 – January 2020)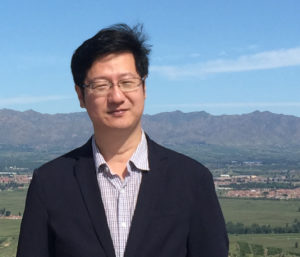 Duan Tianjing is Professor of Archaeology at the School of Archaeology and Research Center for Chinese Frontier Archaeology, Jilin University, China. He is the deputy dean of the School of Archaeology in Jilin University and also a director of Jilin Archaeology Society. Duan Tianjing received his BA (2000) and PhD (2005) from Jilin University. He did post-doctoral research work at Columbia University (2009-2010).
Duan's research interest is in Neolithic and early Bronze Age archaeology of China and the foundation and development of civilization for ancient society. His recent study focuses on the archaeological materials in the period of Erlitou culture. His publications include China in the period of Erlitou Culture (2014), On Remains of Xia Dynasty and Zhou Dynasty in Nan fangshui, Tangxian (2011) and various journal articles. Duan also supervised and participated more than 10 archaeological excavation projects in northeast, north China and the Yangzi river basin.
Email: td2275@columbia.edu
---
PANG XIAOXIA (August 2018 – December 2018)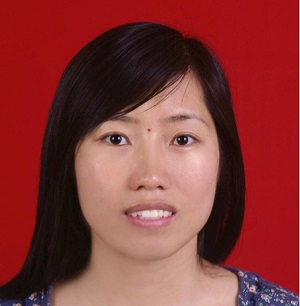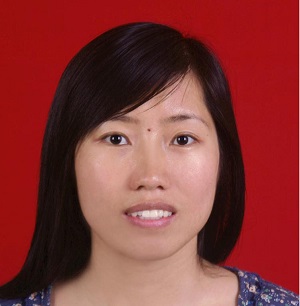 Pang Xiaoxia, associate researcher of Institute of Archaeology, Chinese Academy of Social Science (CASS). She mainly engaged in Bronze Age and Neolithic Archaeology research. In recent years her archaeological research spans from state formation in early China to early road network. At the same she also studies the history geography and archaeology history on early China.
Email: xp2168@columbia.edu
---